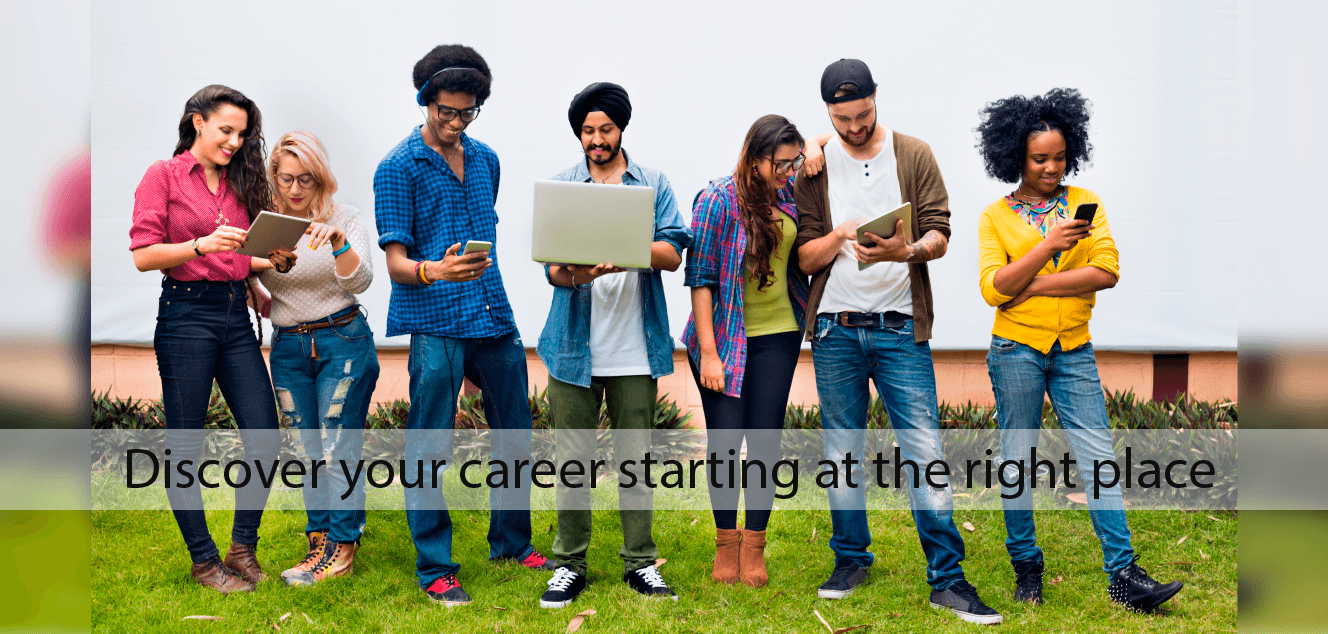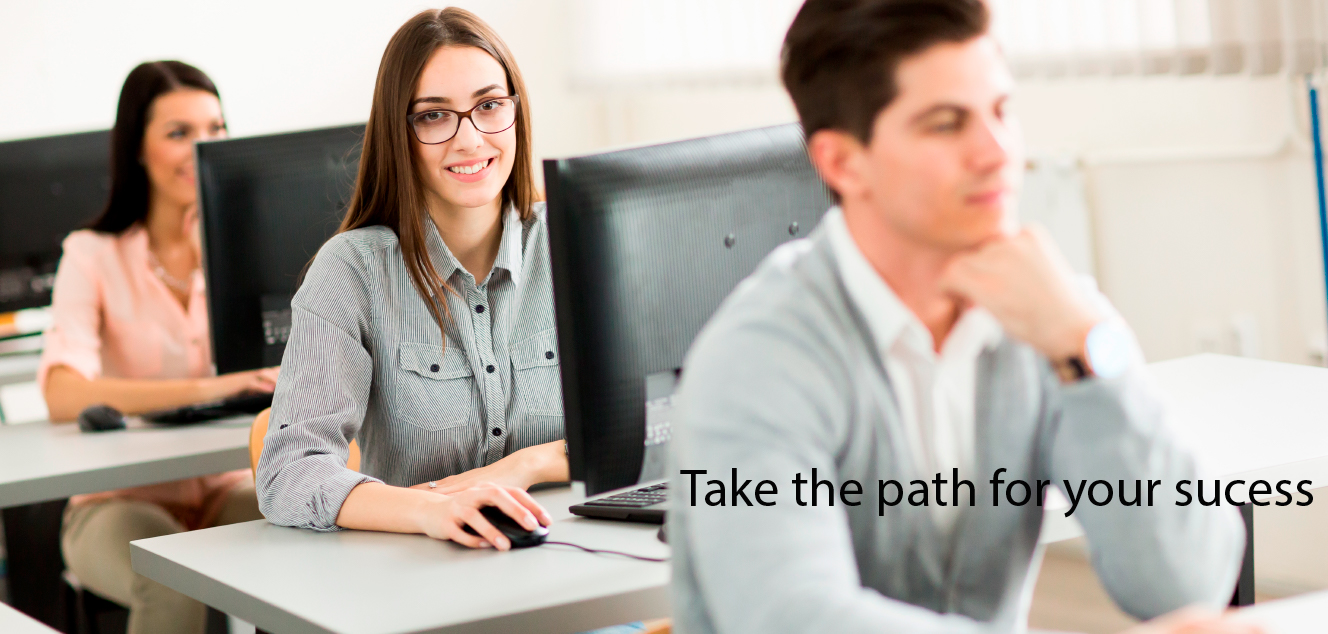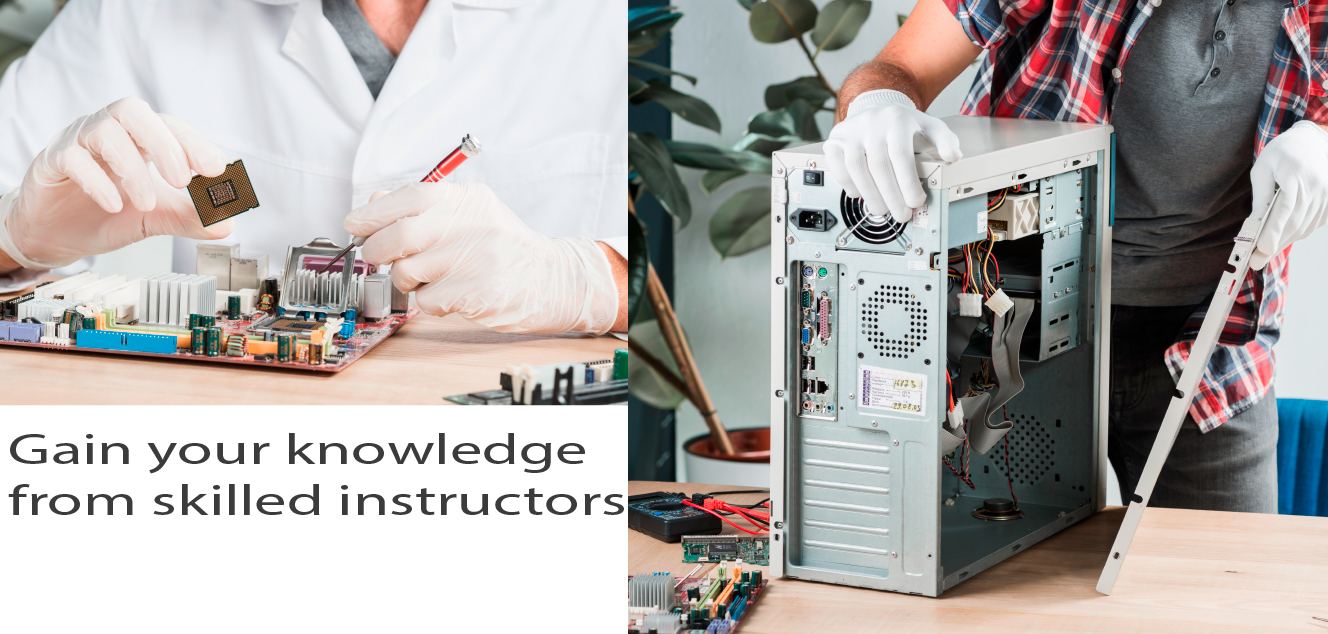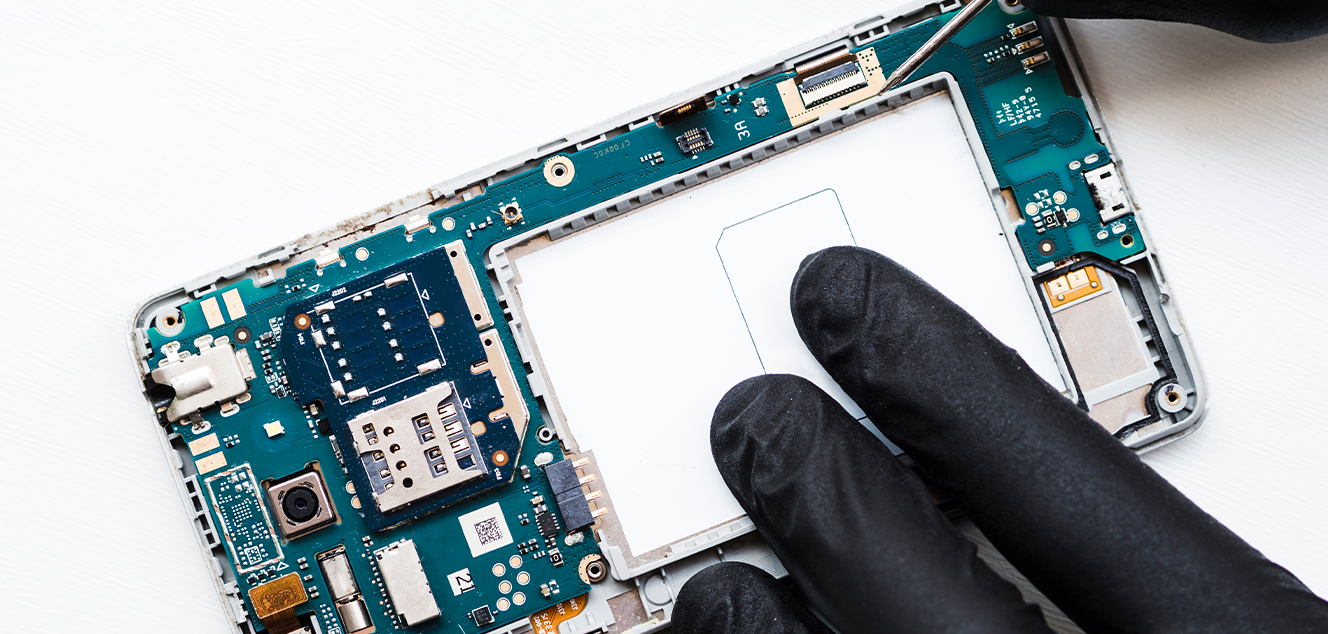 Welcome to Mghightech
Mghightech is specialized in the teaching and services of information technology. Founded in Framingham, Massachusetts, it offers great assistance in hands-on learning and improvement in information technology. Our Instructors bring real-world experience to the classroom.

Over many years mghightech has been in operation helping the community to build skills and earn certifications. We continually align students and businesses for immediate entry into a competitive job market.